Dental Arts Of Blue Bell is full of hard-working, dedicated, and compassionate professionals; each member of our team plays a vital role in our practice's success and in ensuring that each patient has a positive dental experience. We invite you to become familiar with our team before your appointment, so you can be more aware of who is helping you and have a more comfortable visit. To schedule your appointment with Dr. Johnston for your dental care in Blue Bell, Pennsylvania, we welcome you to contact our office today. We look forward to seeing you smile!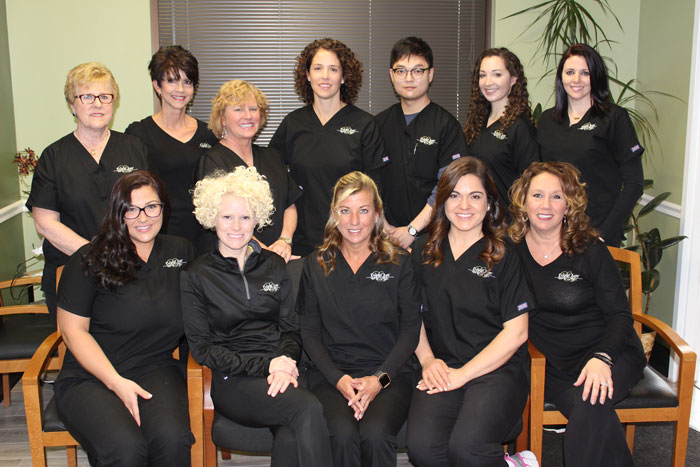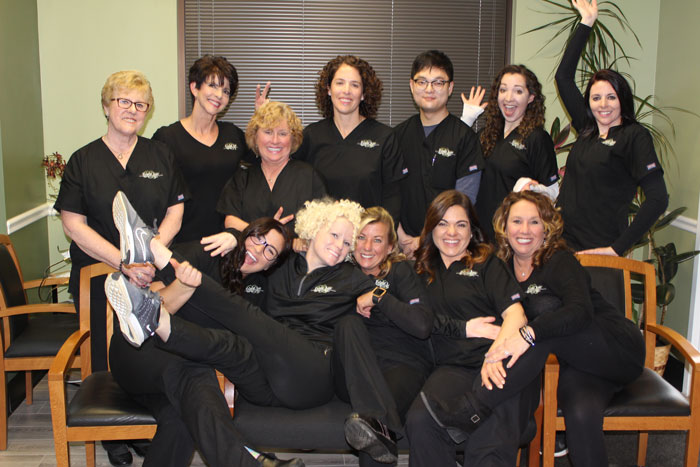 ---
Front Desk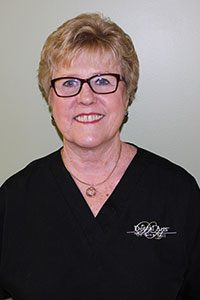 Eileen – Business Assistant
I have been working in the dental field for 25-plus years. I enjoy the many interactions I have with patients. I have a daughter and a son who light up my world, and my best bud is my dog, Chesty, a Chihuahua. I enjoy a good show at the Walnut Street Theater, walking, bowling and many other social activities hosted by my community.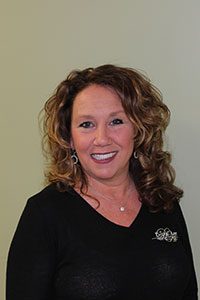 Lisa – Business Assistant
I have worked in this office for 25 years as the scheduling coordinator. Obviously I love my job, co-workers and especially our patients. It is such a great office to be a part of. Outside of work I love to cook and hang out with my husband and two daughters. I also love going to the beach–that is my happy place!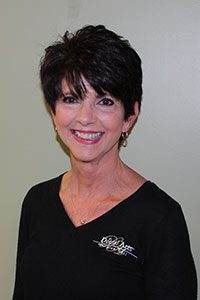 Lu – Business Assistant
I have been in dentistry for many years, first as a perio surgical assistant, then as a front desk coordinator and presently the business manager. I love my job! Our staff is knowledgeable, kind and attentive to all of our great patients. Outside of work I enjoy spending time at the beach with my husband and grandchildren. In addition to spending time with family, I also enjoy watching sporting events, especially horse racing.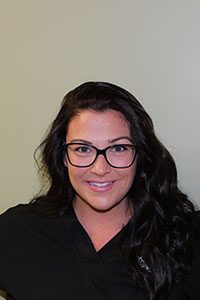 Scotti – Office Manager
Dental Arts Of Blue Bell has been my home for the past eight years. I started out as a chairside dental assistant and eventually worked my way up to management. I am currently the office manager; I thoroughly enjoy being the team's leader. I strive to provide optimal-quality care and a pleasant experience to all of our patients! In addition to loving my job, I also enjoy spending time with family and friends outside of the office. My husband and I love to travel and explore new adventures.

---
Hygiene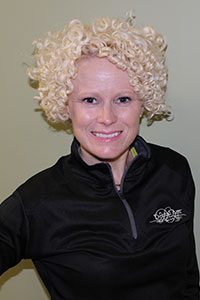 Jess
I have worked here for ten years. I am an energetic individual who enjoys working with the public. I value the relationships I have established with my patients over the last ten years. Outside of the office I spend a lot of time with my daughter, family and friends. Reading a good book while sitting on the beach is where I am at my happiest!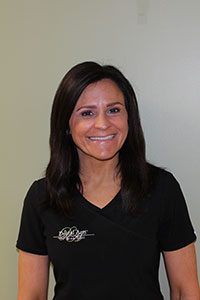 Laura
I am a highly skilled dental professional with over 20 years' experience in all aspects of dentistry. I am thrilled to be a part of a team where quality and positive patient experience is number one priority. While practicing as a hygienist, I'm passionate and dedicated to being a patient advocate while building personal relationships. It is important to me to get to know my patients so I am able to provide individually care to aid in unique needs. In addition to providing chairside dental care, I also value continuing my education and learning new techniques that I can apply to patient experiences. Another passion of mine is my family. I am a proud mother to an amazing boy. We enjoy spending time with our family dog, traveling, sports, movies and outdoor activities.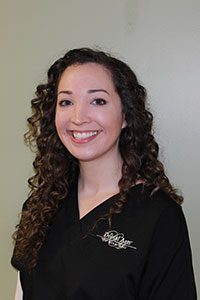 Natalie
I graduated summa cum laude from Montgomery County Community College, earning my degree in dental hygiene with the honor of being commencement speaker of the college's graduation ceremony. My favorite part of being a hygienist here is the caring and positive atmosphere. I enjoy getting to know my patients and making their visit a comfortable and pleasant experience. In my personal life, I enjoy fine arts and photography, trying new vegetarian recipes and spending time outdoors with my Boston terrier, Jax.

---
Assistants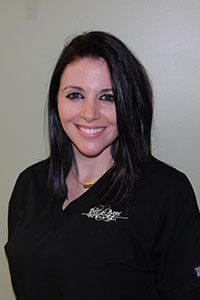 Jen
I have worked in the dental field for over 10 years. I graduated from Harcum College in 2005 with an associate's degree in expanded functions dental assisting. I have worked at Dental Arts Of Blue Bell for two years. When I am not working I spend as much quality time with my daughter, family and friends as I possibly can.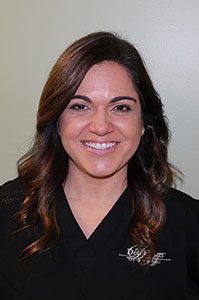 Paula
I am an expanded functions dental assistant. I have been a part of this team for the past 11 years and love it more and more every day. It's such a positive and pleasant working environment. Outside of work, I enjoy spending time with my two children and husband. We like to stay very active and enjoy activities such as rock climbing and hiking. My extended family lives in Brazil and we try and visit as often as we can!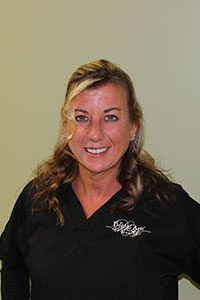 Sue
I have worked in our office as an expanded functions dental assistant for 10 years. I enjoy working with my co-workers and love our patients. I graduated from Manor College with an Associate of Science degree. Outside of work, I enjoy going to the gym and spending time with my family.