Dental Arts Of Blue Bell is full of hard-working, dedicated, and compassionate professionals; each member of our team plays a vital role in our practice's success and in ensuring that each patient has a positive dental experience. We invite you to become familiar with our team before your appointment, so you can be more aware of who is helping you and have a more comfortable visit. To schedule your appointment with Dr. Johnston for your dental care in Blue Bell, Pennsylvania, we welcome you to contact our office today. We look forward to seeing you smile!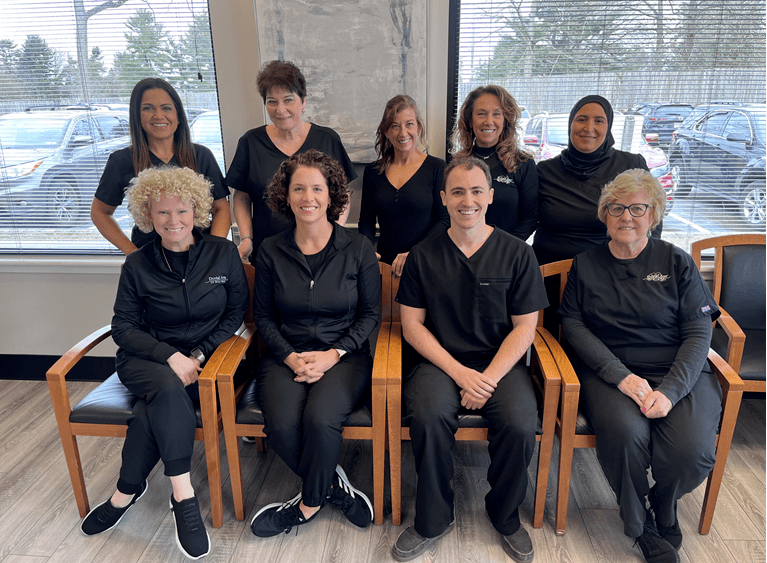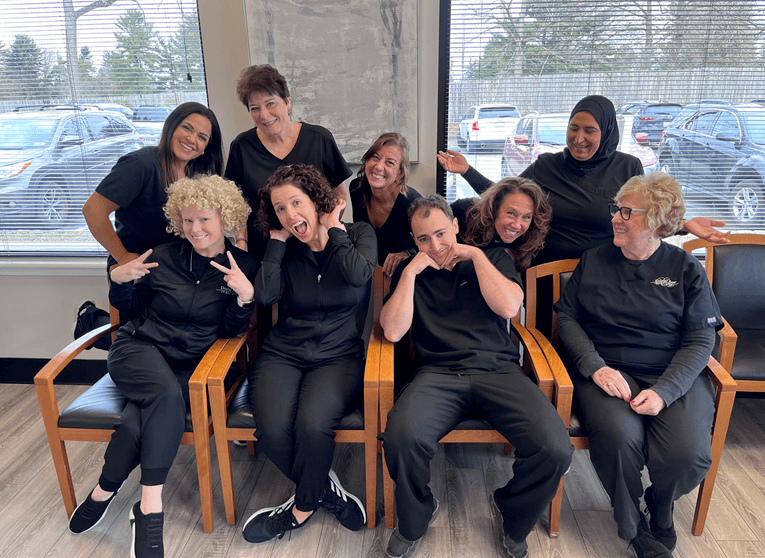 ---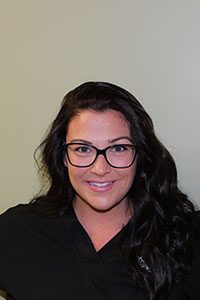 Scotti – General Manager
Dental Arts Of Blue Bell has been my home for the past eight years. I started out as a chairside dental assistant and eventually worked my way up to management. I am currently the office manager; I thoroughly enjoy being the team's leader. I strive to provide optimal-quality care and a pleasant experience to all of our patients! In addition to loving my job, I also enjoy spending time with family and friends outside of the office. My husband and I love to travel and explore new adventures.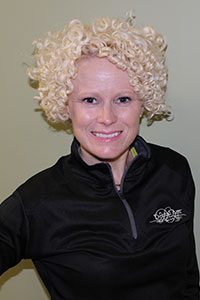 Jess – Office Manager & Hygienist
I have worked here for ten years. I am an energetic individual who enjoys working with the public. I value the relationships I have established with my patients over the last ten years. Outside of the office I spend a lot of time with my daughter, family and friends. Reading a good book while sitting on the beach is where I am at my happiest!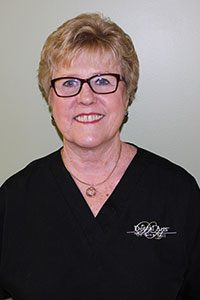 Eileen – Business Assistant
I have been working in the dental field for 25-plus years. I enjoy the many interactions I have with patients. I have a daughter and a son who light up my world, and my best bud is my dog, Chesty, a Chihuahua. I enjoy a good show at the Walnut Street Theater, walking, bowling and many other social activities hosted by my community.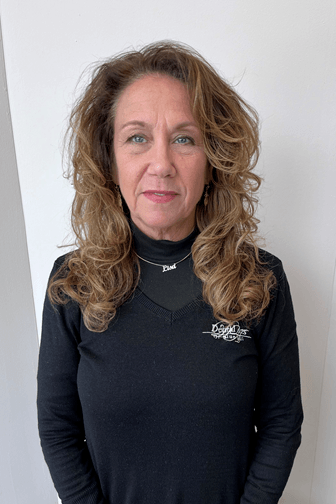 Lisa – Business Assistant
I have worked in this office for 25 years as the scheduling coordinator. Obviously I love my job, co-workers and especially our patients. It is such a great office to be a part of. Outside of work I love to cook and hang out with my husband and two daughters. I also love going to the beach–that is my happy place!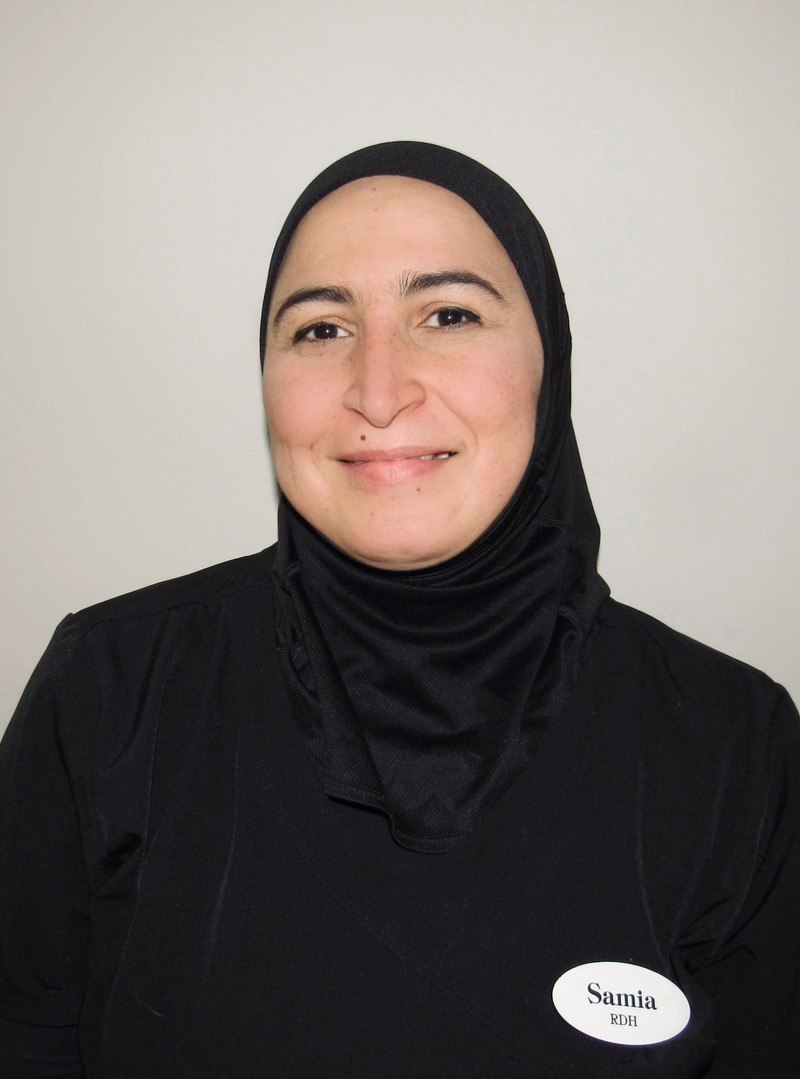 Samia – Hygienist
I was born and raised in Algeria. I am fluent in Arabic and French. I started my career as medical assistant but went back to school to become a registered dental hygienist. My favorite part of working here is how positive the energy was from the moment I walked in and how courteous and reassuring the rest of the staff is. Outside of work I enjoy cooking and spending time with friends and family.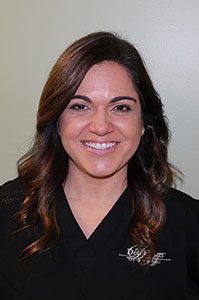 Paula – Dental Assistant
I am an expanded functions dental assistant. I have been a part of this team for the past 11 years and love it more and more every day. It's such a positive and pleasant working environment. Outside of work, I enjoy spending time with my two children and husband. We like to stay very active and enjoy activities such as rock climbing and hiking. My extended family lives in Brazil and we try and visit as often as we can!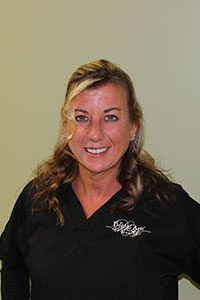 Sue – Dental Assistant
I have worked in our office as an expanded functions dental assistant for 10 years. I enjoy working with my co-workers and love our patients. I graduated from Manor College with an Associate of Science degree. Outside of work, I enjoy going to the gym and spending time with my family.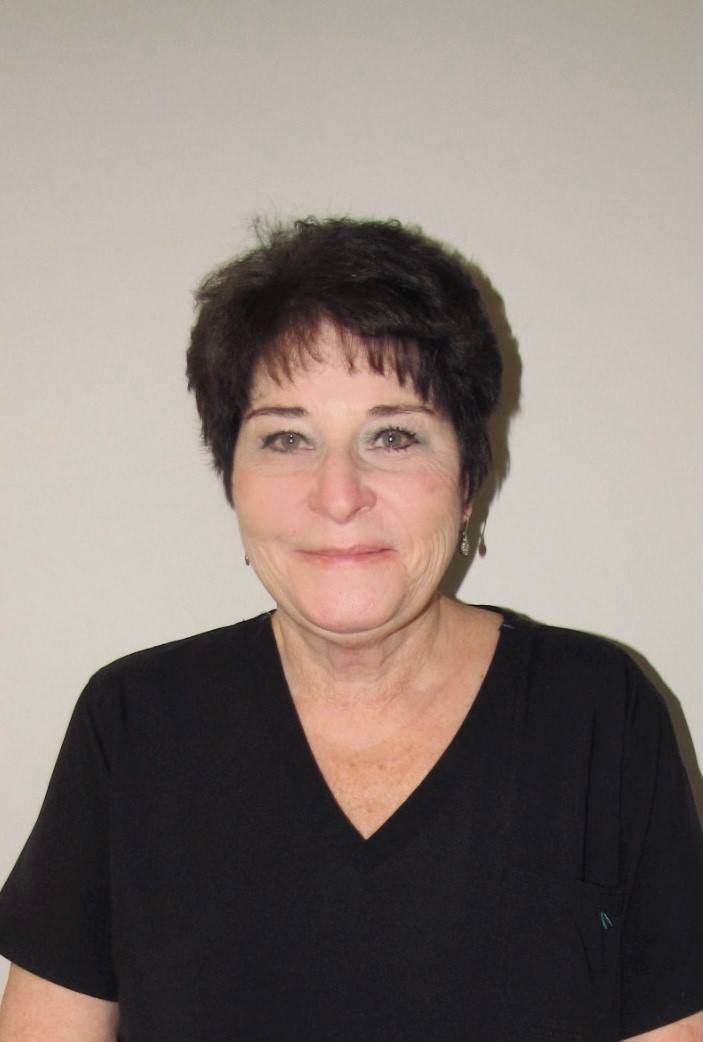 Dee – Dental Assistant
I have been a dental assistant for 49 years and still enjoy it after all this time. I have a daughter, a son, a 9-year-old granddaughter and a 12-year-old grandson. I enjoy spending time with family and travelling as much as I can.